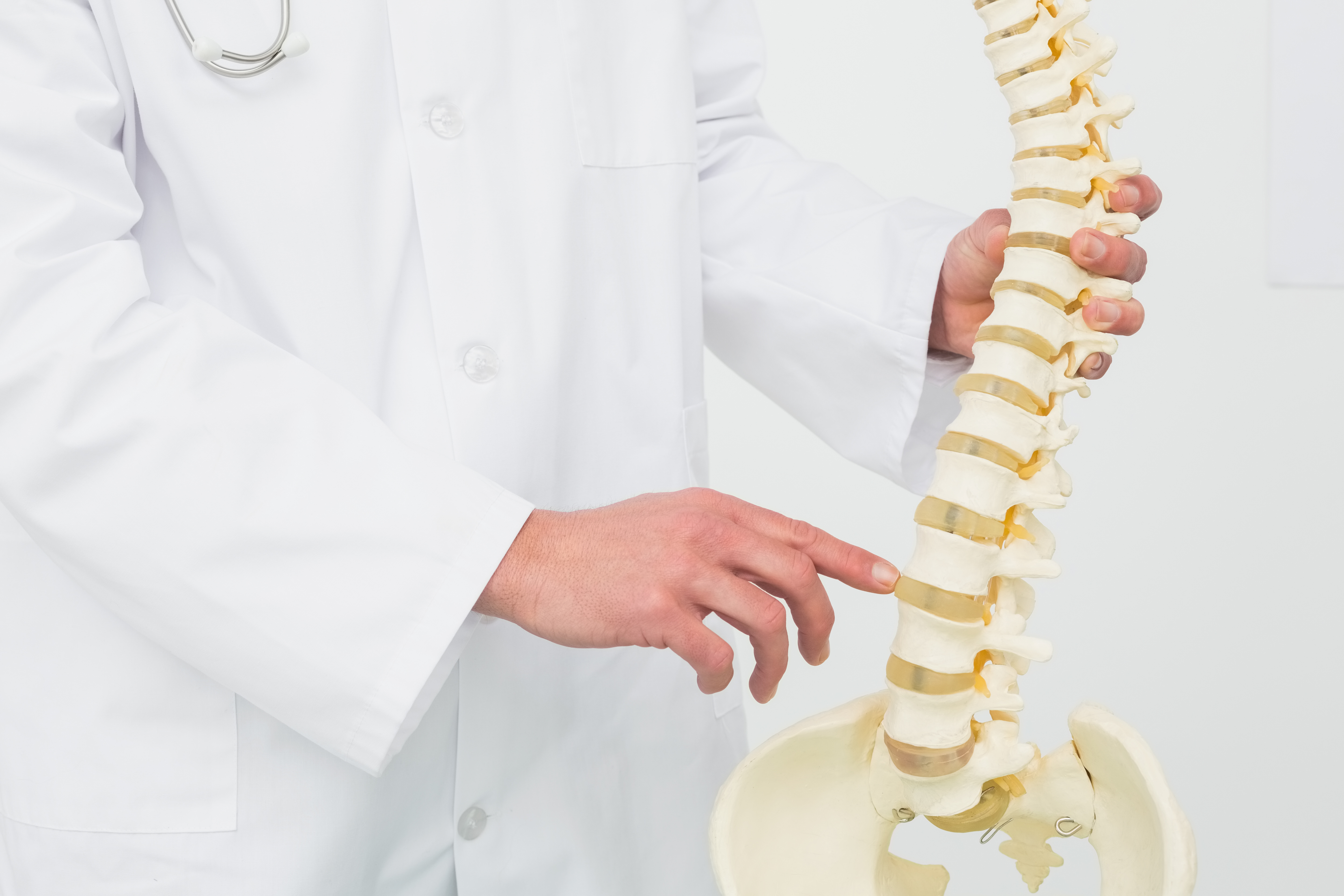 Chiropractic Care
Using top-notch methods in chiropractic care, we offer services in spinal correction and chiropractic adjustments. As chiropractic research continues to progress, we can provide a level of care that has never been available in the past. Chiropractic care is now safer, more effective, and more comfortable for the patient. Along with his many years of experience and training, Dr. Greg Papadopoulos, a chiropractor in Commack, NY uses the latest and greatest chiropractic techniques to both prevent injuries and relieve pain. Chiropractic care can treat pain associated with the spine. This commonly includes neck pain, back pain, just to name a few. Getting the right chiropractic care can help treat many types of pain.
Corrective Exercise
In order to strengthen weak parts of the body,  Dr. Papadopoulos, a chiropractor in Commack, NY will recommend certain corrective exercises for the patients. When muscles are out of place, pain can occur in the surrounding area of the body. These exercises aim to decrease muscle and skeletal irregularities that can correct bad posture and reduce pain. By properly strengthening weak muscles, patients can improve their posture and reduce pain.
Lifestyle
To get the most out of chiropractic care, patients commonly need to make changes in their everyday life. They achieve the best results, chiropractors including Dr. Papadopoulos, a chiropractor in Commack, NY often recommend to patients that they avoid certain activities that hinder the healing process and incorporate certain activities to help improve one's health. This can range from learning to sit in a chair properly, to incorporating exercise into one's life. As each individual patient has their own goals, different lifestyle changes will be suitable for each person.
As the goal of chiropractic is to create an overall high level of health and wellness in the body, nutrition is critical component making this a reality. Without a healthy diet, it is nearly impossible for one to greatly improve their health. At Suffolk County Chiropractic located in Commack, New York, we offer nutrition counseling to help patients eat better and feel better. We may recommend certain dietary changes, as well as vitamins and supplements. We will provide each patient with nutritional advice to best suit their own needs.
While massage therapy can feel good, it also has a variety of health benefits. It offers a natural method of relieving muscular and skeletal pain throughout the body. Massages can also increase blood circulation, reduce swelling on the muscles, increase the range of motion, and even boost the immune system. By creating a massage plan that best suits the patient's needs, pain can be relieved in a non-invasive and relaxing experience for the patient.
Spinal & Postural Screenings
At Suffolk County Chiropractic, a local chiropractor in Commack, NY, prevention is one of our most important principles. We offer spinal and postural screenings to evaluate the overall health of the areas and look for any areas of concern. By spotting potential problems early, they can be treated much faster and more easily. If you would like to book a public screening for your community event, health fair, workplace, or to come in for a personal evaluation, call us at 631-493-9390.
Suffolk County Chiropractic - Chiropractor near Huntington